Avogadro's number and the mole
The hypothesis of Avogadro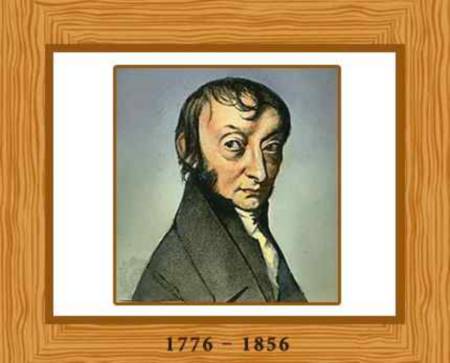 In 1811, Lorenzo Romano Amedeo Carlo Avogadro, Conte di Quaregna e Cerreto hypothesised that:
Equal volumes of different gases placed at the same temperature and pression contain the same number of molecules.
This hypothesis was only confirmed and accepted in 1856 !

Avogadro's number
2g of hydrogen gas occupy under normal conditions of temperature and pressure (NTP: 0o C and 1 atm) a volume of 22.4 L The number of molecules in that volume and under these conditions is called Avogadro's number. According to Avogadro this number must be the same for all gases under normal conditions !
Avogadro's number is the number of molecules present in 22.4 L gas under normal conditions of temperature and pressure ( 0o C and 1 atm)
The determination of Avogadro's number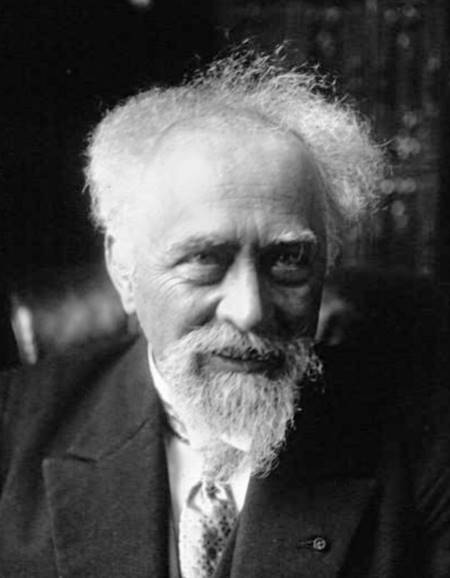 The french physicist Jean Perrin succeeded to determine Avogadro's number:
$N$ $=$ $6.023\cdot 10^{23}$
The definition of the mole
A mole (of particles) are $N$ $=$ $6.023\cdot 10^{23}$ particles